New presenters and shows on Radio Mix 106
Written by Gary Beaumont on February 7, 2019
Radio Mix 106 continues to go from strength to strength with new channels being launched very soon, a move into audio/visual podcasting, and a number of exciting new presenters and shows for your enjoyment
cheap Pregabalin online Anna Glowinski – Saturday lunchtimes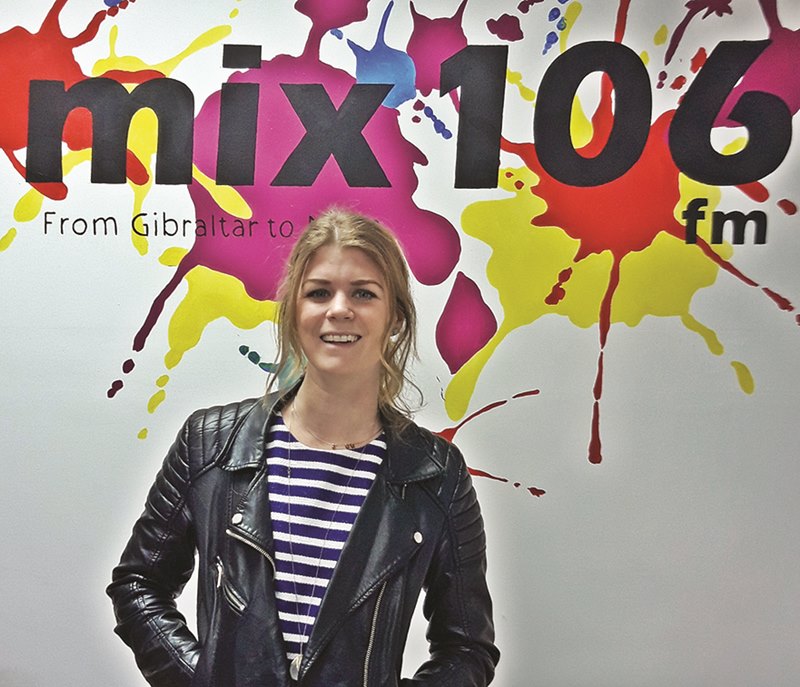 Anna has been living on the Costa del Sol for 18 months and it looks as though she is here to stay! Really excited to be bringing her presenting experience to host great music shows on the best radio station around, Radio Mix 106.
Anna is a mad-keen cyclist and surfer which led her to presenting extreme sports TV shows back in the UK. When not in front of a microphone talking nonsense, you can find her in the mountains riding her bike.
Anna loves music, always on the hunt for the right tune for the right mood, bouncy and upbeat for sport motivation or calm, ambient and poetic for evening chills.
She can't wait to get stuck in here at Radio Mix 106, playing music inspired by the incredible, varied and warm lifestyle that we all love so much here in Andalucia.
You can listen to Anna's show every Saturday lunchtime from 12 noon until 2 pm.

https://rmrestaurant.co.uk/restaurant-menu/?format=feed Rabbit's Riddims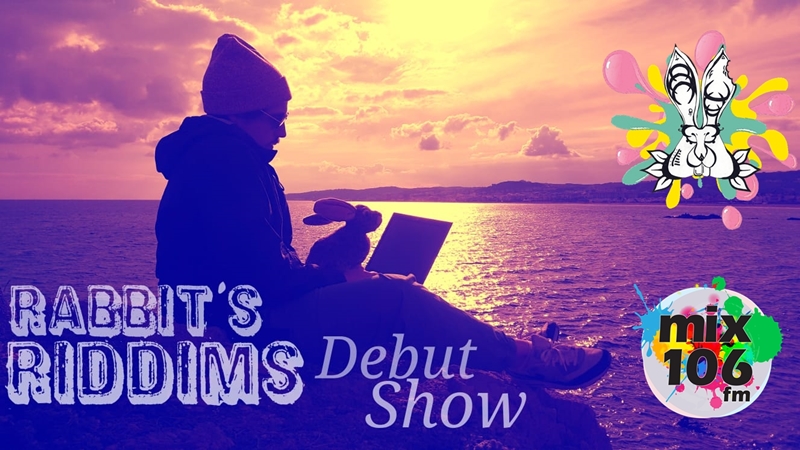 Born and raised raving in the backstreet warehouses and basement house parties of Sheffield, Rabbit is here to share with you the sounds that make him lose his mind.
Rabbit's an old school garage and DnB head but he's open to anything that excites him, and he's here to do the same for you.
Tune in and get wavy with Rabbit and his riddims every Friday for an hour of the best garage, grime, DnB, house and jazz.
Tune in from 10 pm every Friday on Mix 106

Riff Monkeys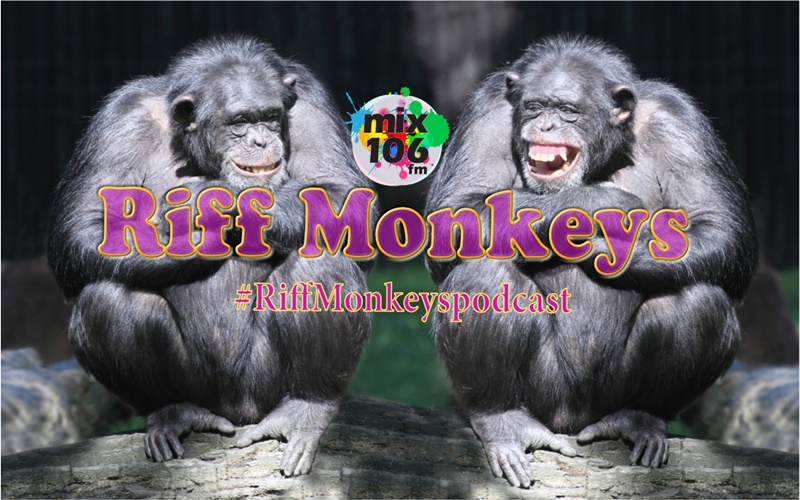 The Riff Monkeys features two friends, Bryan Wells (AKA Mr Freaklips) a British musician, songwriter, rapper DJ music/video producer and podcaster, and Sami James, an Estepona based singer/songwriter who spent several years on the London and Brighton music scenes before moving back to the Costa del Sol, that are so passionate about music that this was inevitably going to happen.
They will be waffling about some of their favourite tracks and albums as well as checking out the best of today's new music. Dissing on some of the people that grind their gears in 'twat of the week' and generally cluing you up musically and riffing about things they feel you need to know (you can thank them later).
You can listen to Riff Monkeys every Tuesday evening from 10 pm on Mix 106 fm, and you can also listen to it on demand on www.radiomix106.com/mix-106-reloaded
---
Reader's opinions
---